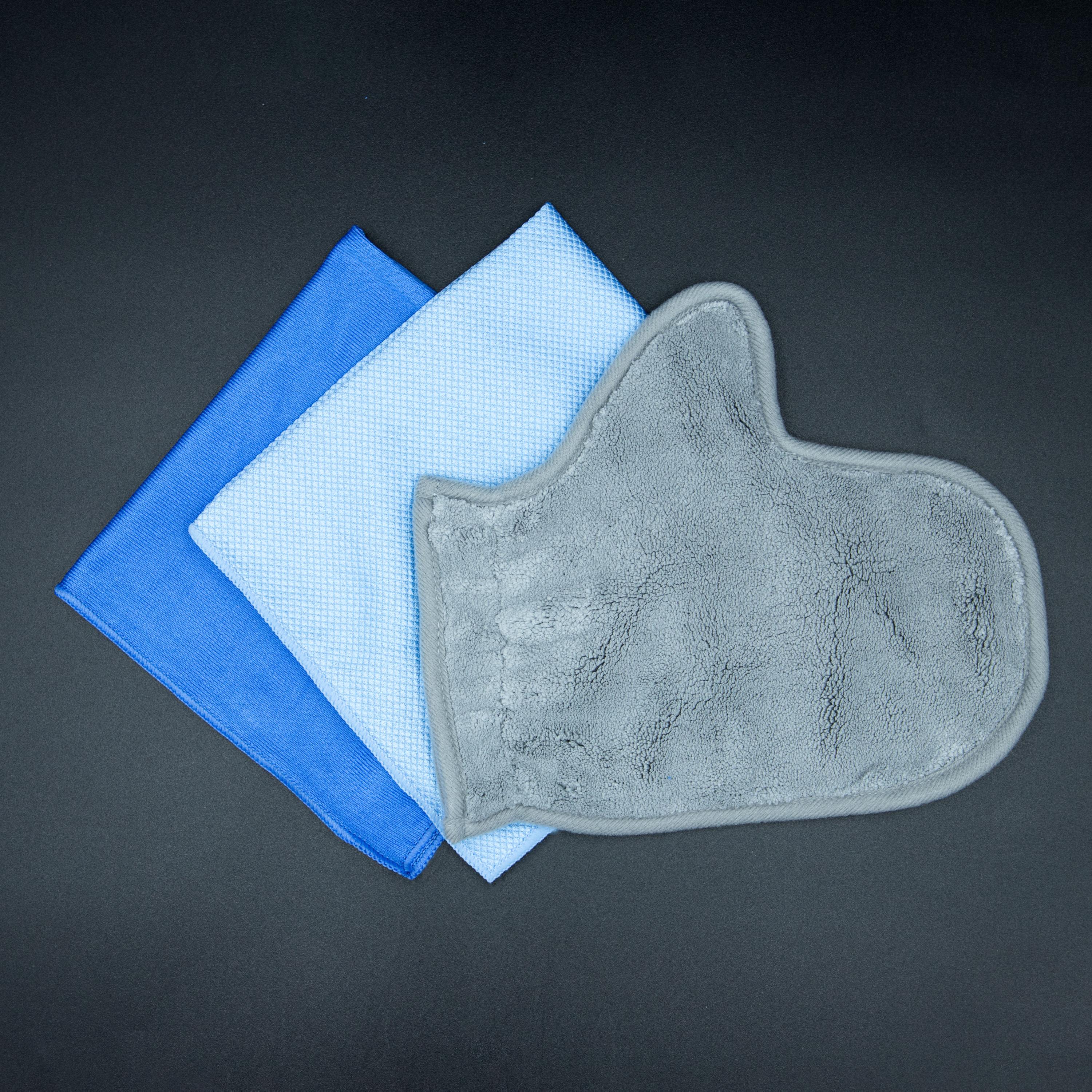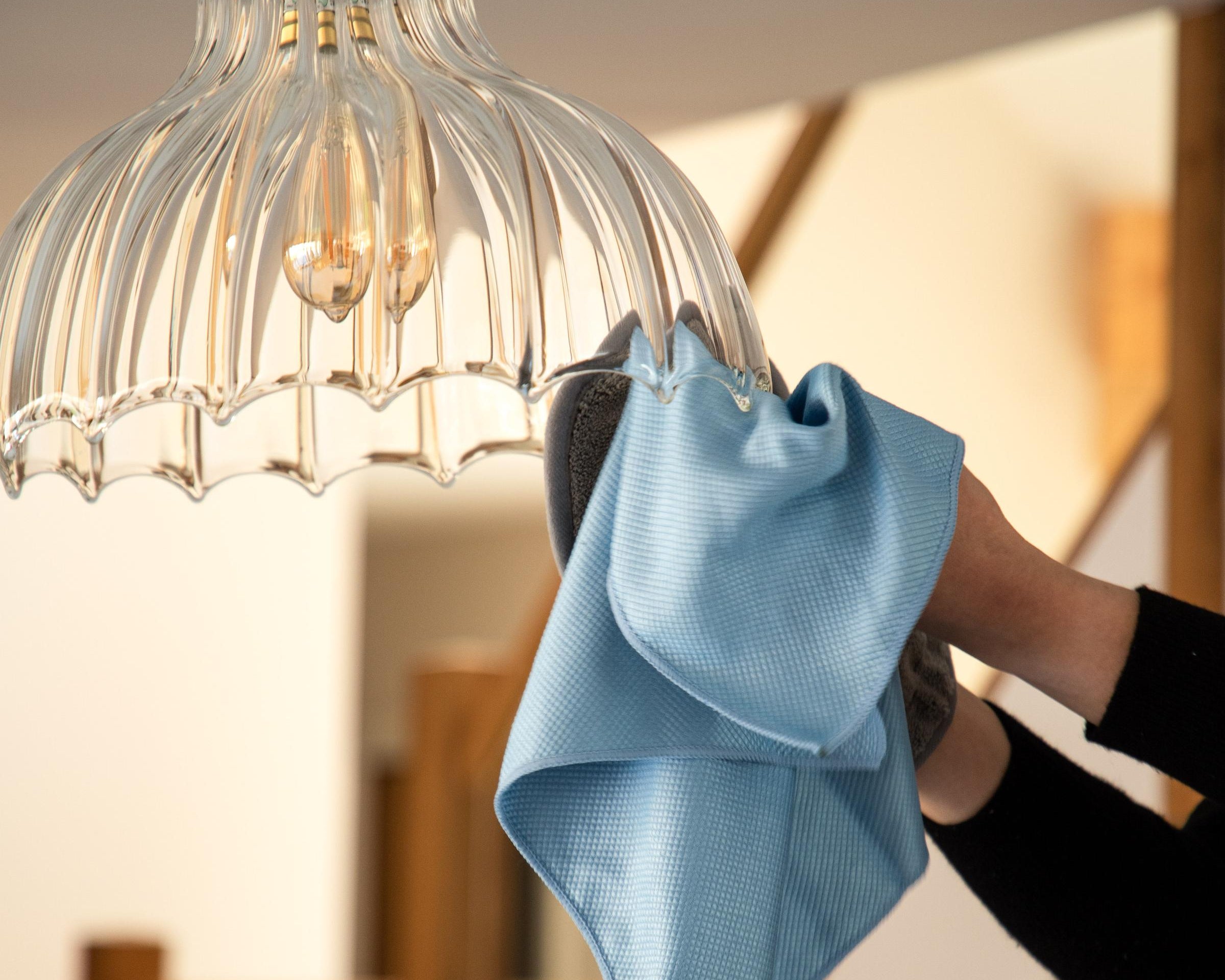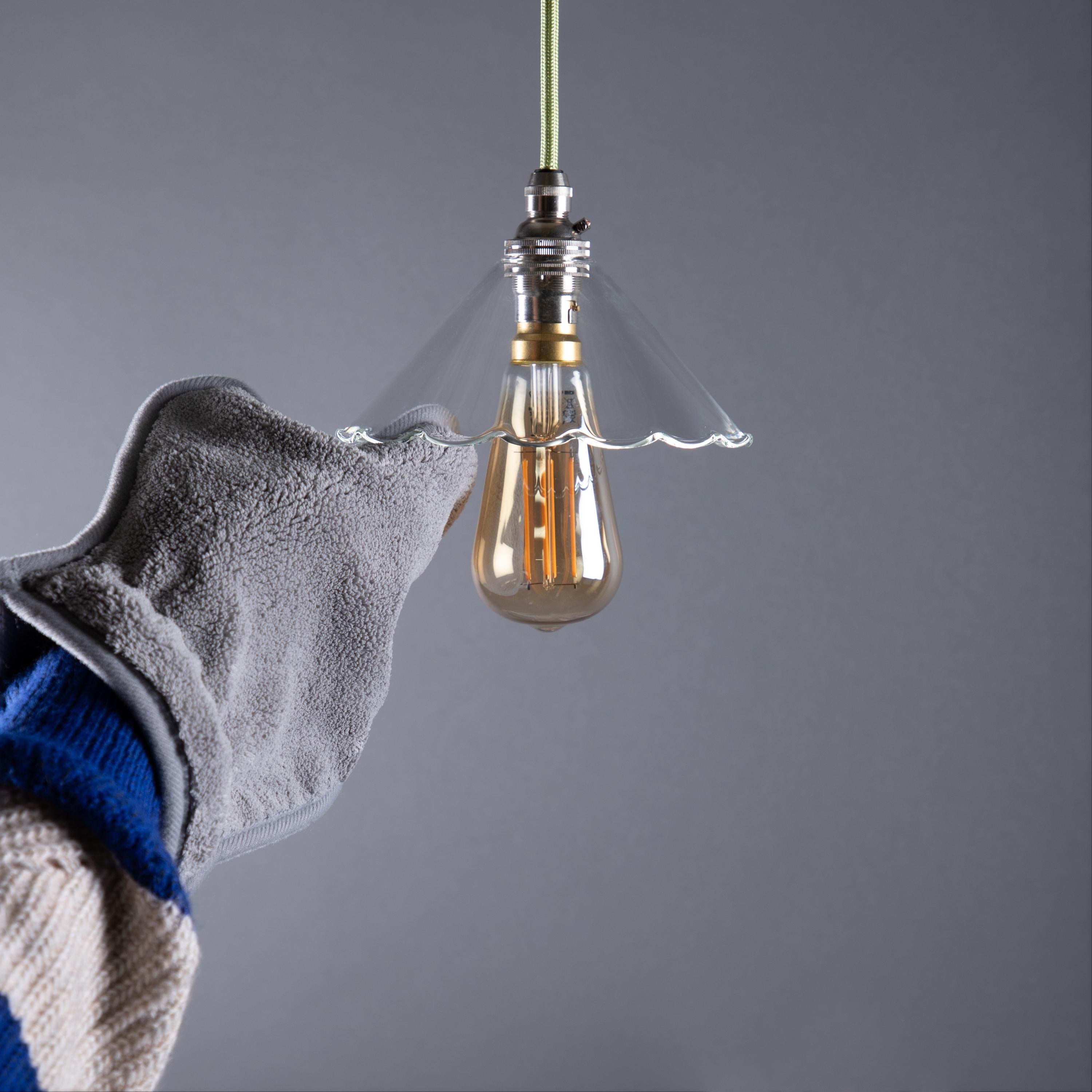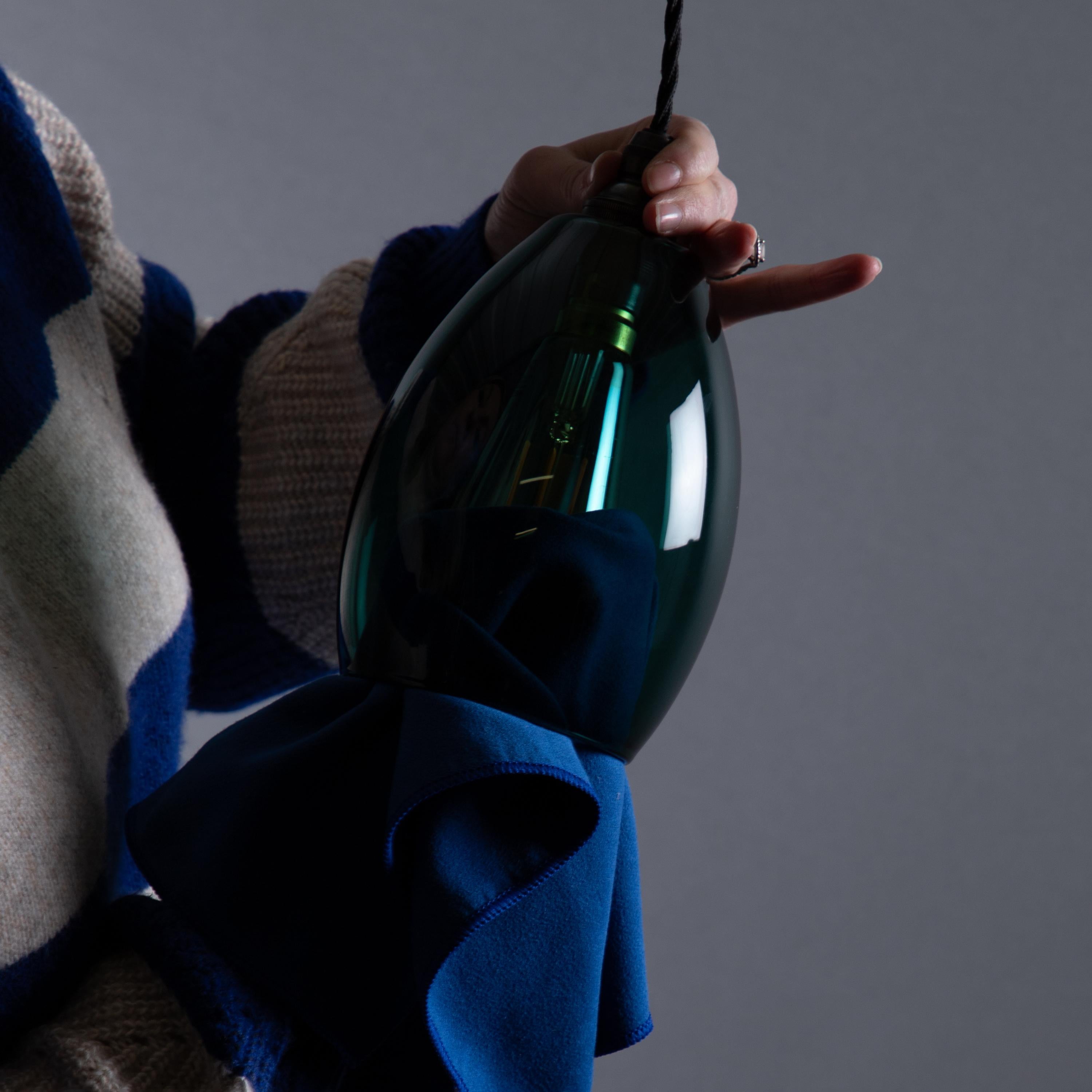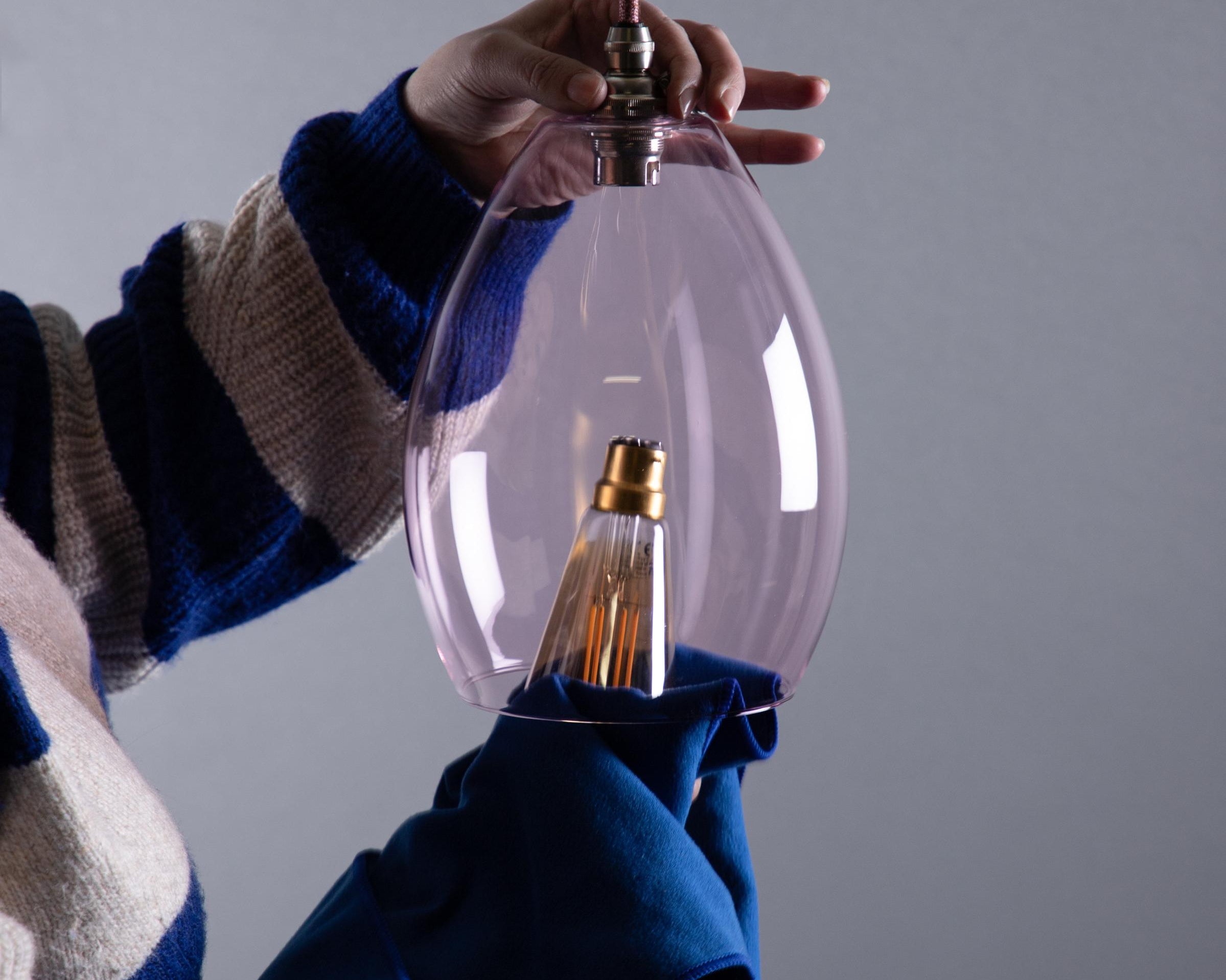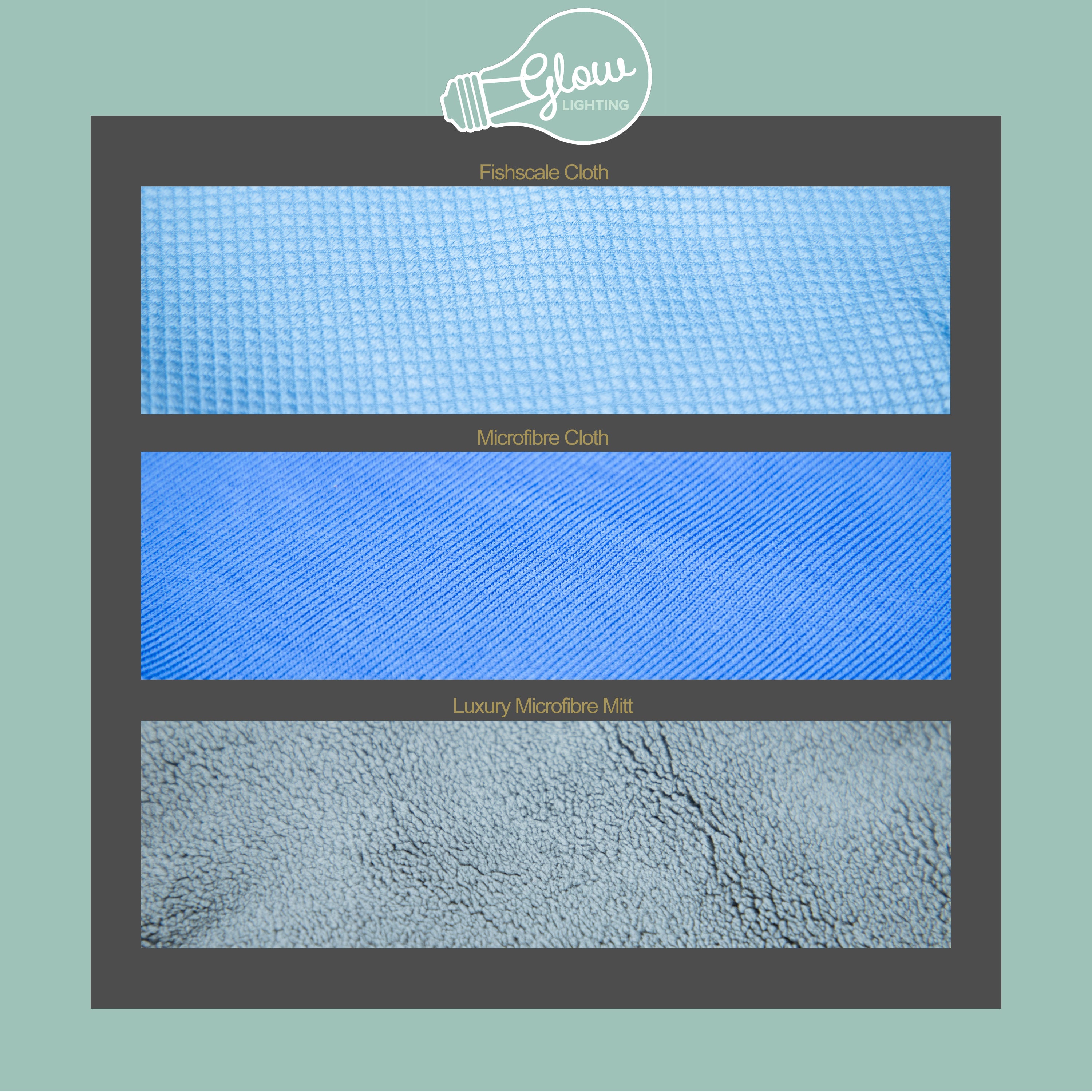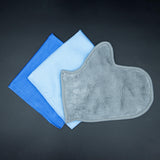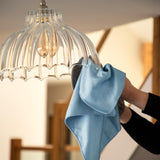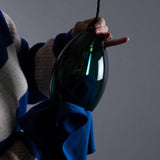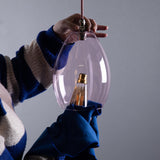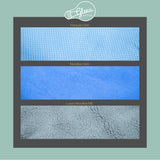 Microfibre Cloth Glass Cleaning Care Pack
The ideal cleaning trio to keep your Glow Lighting in prime condition.
We have put together a high quality pack to give you our three favourite cloths. The standard 300gsm microfibre, a next generation microfibre 300gsm fishscale cloth, whose fishscale pattern helps remove debris, and then a luxury plush 420gsm microfibre mitt, this incredibly absorbent mitt has a capillary action, which draws dirt into the cloth. Microfibre cloths are absorbent, strong, durable, easy rinse, quick drying and lint free. When used dry they create a positive charge which draws dust, unlike cotton which creates a negative charge and pushes it away. They will give your glass shades a streak free finish.
Please note: Only use DRY when shades are installed.
---
All of our lighting is produced in the UK
Microfibre Cloth Glass Cleaning Care Pack
Not quite what you had in mind?
Contact us....
Please get in touch if you can't quite see what you're looking for.
If there's a specific cable colour or a metal finish you'd like let us know, we have lots and lots of options.
We can't add everything to our website, so please reach out for help....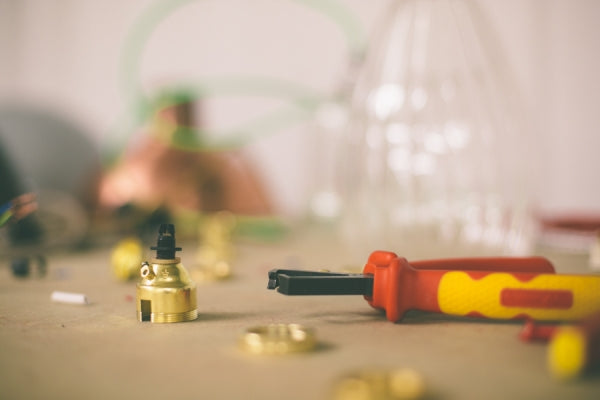 At Glow we are passionate about.....
British Manufacturing
Every SINGLE piece of our glass is handblown in the UK.
We are also proud members of "Made In Britain".
We guarantee if you call us, you will ALWAYS
Speak to a human...
Plus we're very friendly and love discussing your projects, however big or small.